Why Moringa Brews are
way healthier than Green Tea?
| MORINGA HERBAL BREW | GREEN TEA |
| --- | --- |
| 100% Caffeine Free | Has Caffeine |
| ORAC Score is 1,57,000 uMol | ORAC Score is 1250 uMol |
| Has Omega Acids 3-6 | Has No Omega Acids |
| Has all 18 Amino Acids present | Has Just 1 Amino Acid (Theanine) |
| Has anti amnesiac properties | Has no anti amnesiac properties |
| Has proven relief in oedema | Has no relief in oedema |
| Has proven relief in arthritis | Has no relief in arthritis |
Discover the Amazing After Taste with our
Moringa Herbal Brews
Moringa is a Miracle Tree that has recently gained popularity both as a superfood and as healthy herb. We invite you to experience the renowned wellness benefits of the "miracle tree" with our Moringa Brew.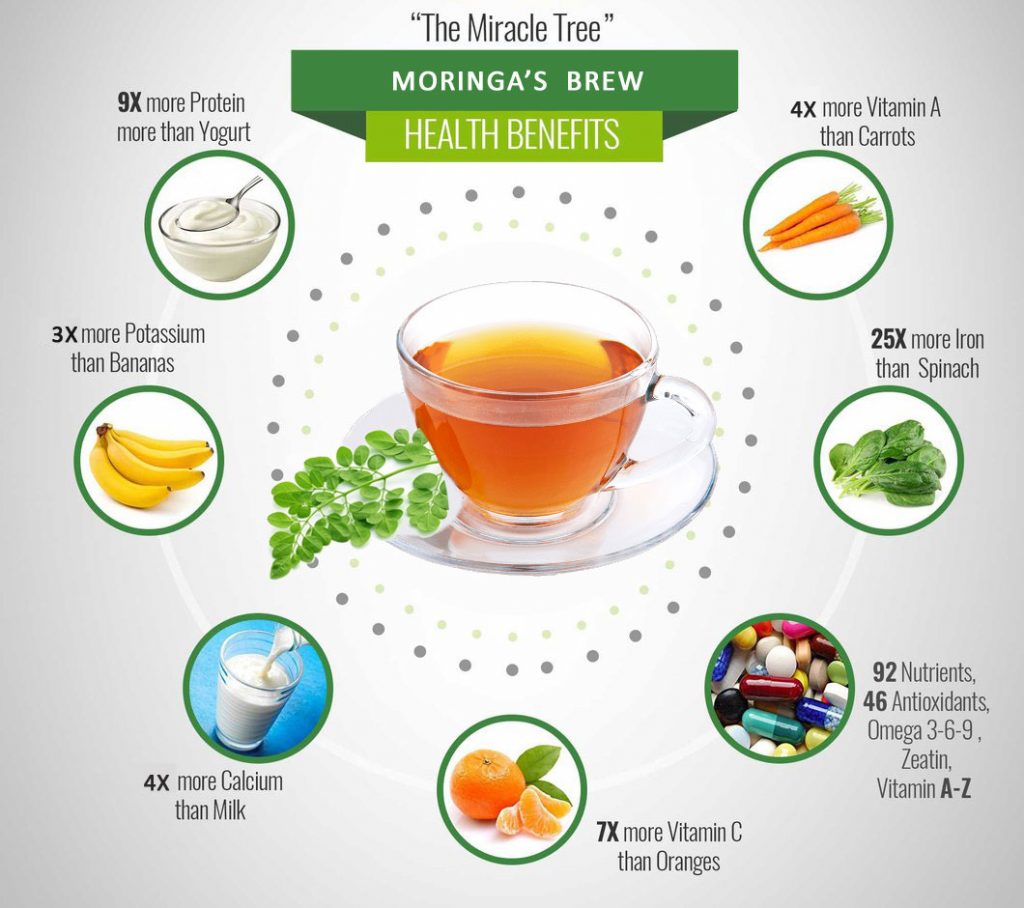 What people say about our brews
[trustindex no-registration=google]
Collection of Gourmet Brews by Unica Agro
A Super Rich Nutritious Moringa Brew
At Unica Agro, we brew exquisite Moringa-based Herbal Brews with an aim to epitomize the art of brewing exotic herbal infusions. Connoisseurs and herbal brew experts have appreciated the taste of our premium gourmet brews, attested our finest quality and its health benefits.
According to the ancient Indian texts, the origin of bathing scrubs dates back to the Vedic Times. Since then, protection and beautifying skin is popular in Indian Subcontinent. Our bathing scrub being 100% ayurvedic would help your skin to be healthier and gorgeous & you would feel the Tej radiating from your skin
Unica's Face & Body Scrub is formulated in a very unique and scientific manner. Made out of 9 precious ayurvedic herbs ( Musta, Shati, Avalguja, Ushira, Yastimadhu, Amradrakam, Chandanam, Haridra, Damanaka)  it exfoliates, nourishes, revitalizes, removes dead skin, treats skin conditions like rashes, skin irritation, fungal infections. It is also an excellent remedy for dark circles.
Our USP – It is 100% Ayurvedic Face & Body Scrub that is just perfect for all skin types. Most ayurvedic body scrubs which use Chickpea or Rice flour as a main ingredient however no such fillers have been used to make this scrub.
The rich fragrance & nourishment of the scrub would eliminate the need of a body deodorant or moisturizer after usage.
Pro Tip for bathing - Add 1 tspn coconut oil with 1 tspn water along with 1 tspn of our product. Mix Well. Gently massage with fingertips using circular movements for 2-3 minutes soaking up the incredible aroma. Wash & Feel the Tej !!